Discover BAK's Kitchen collection and lets make your kitchen dreams a reality.
All our kitchens can be easily customized and adapt to your taste.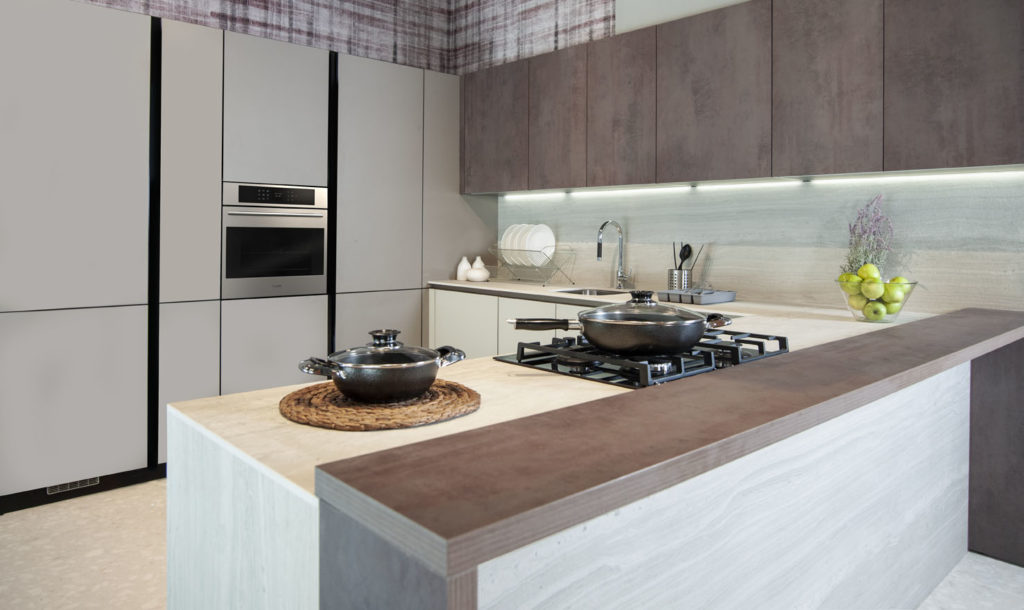 The Lux, Infinity and Bertha
In full harmony of materials, colors and textures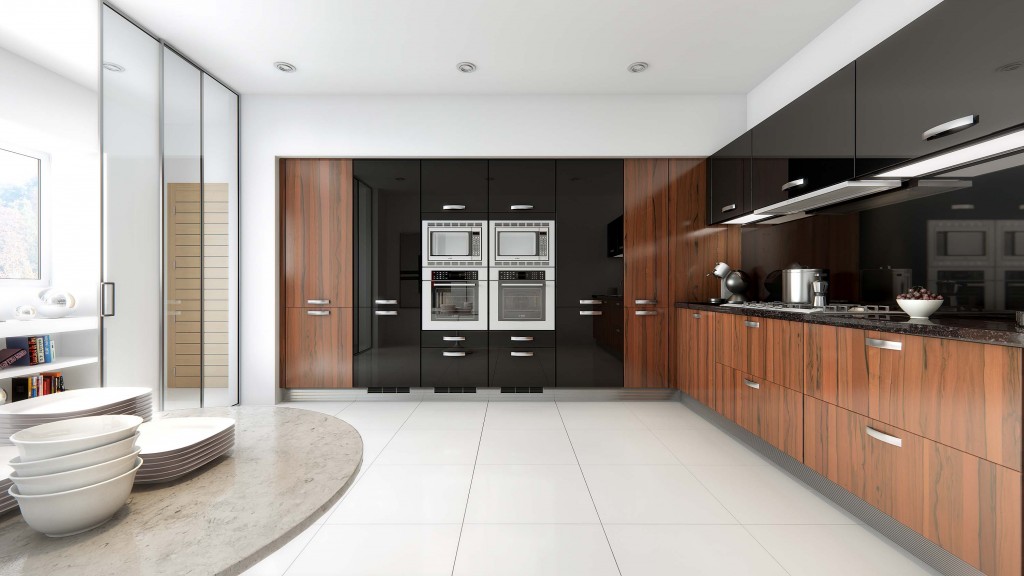 Berlin
The Idea of kitchen and living room evolves in total creative liberty. Berlin allows an infinite number of configurations; with its details to its elegant design that reveal a new identity of the environment we live in today. marks of distinction include the asymmetric opening of the doors , the unique interpenetration of the glass door, and many more.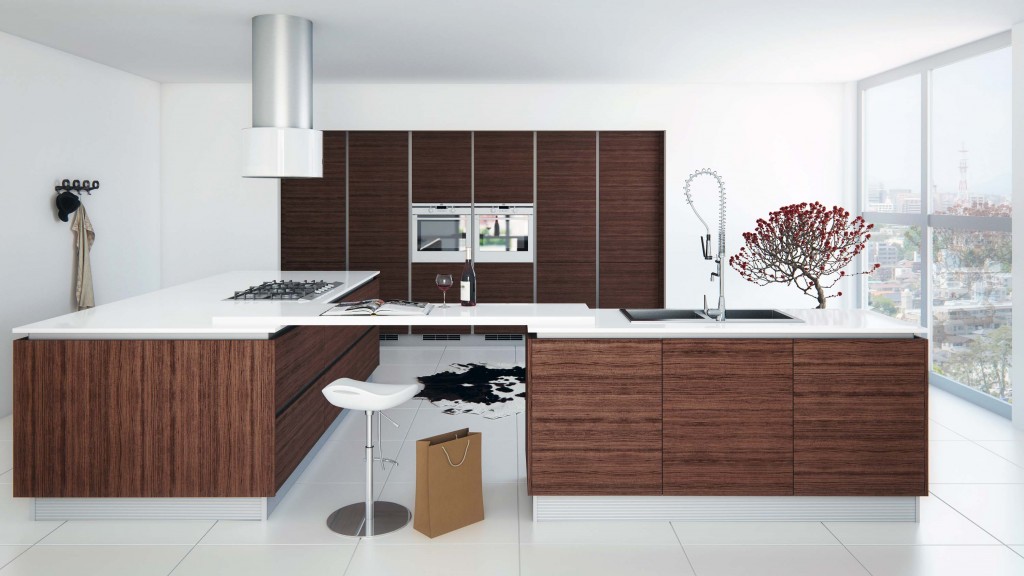 Bertha
A kitchen that becomes a complete environment, where the pleasure of cooking naturally combines with the pleasure of spending time with family. A kitchen for social life, a space that expands , intelligently and conveniently, not only with its beauty and elegance but with is quality of material.